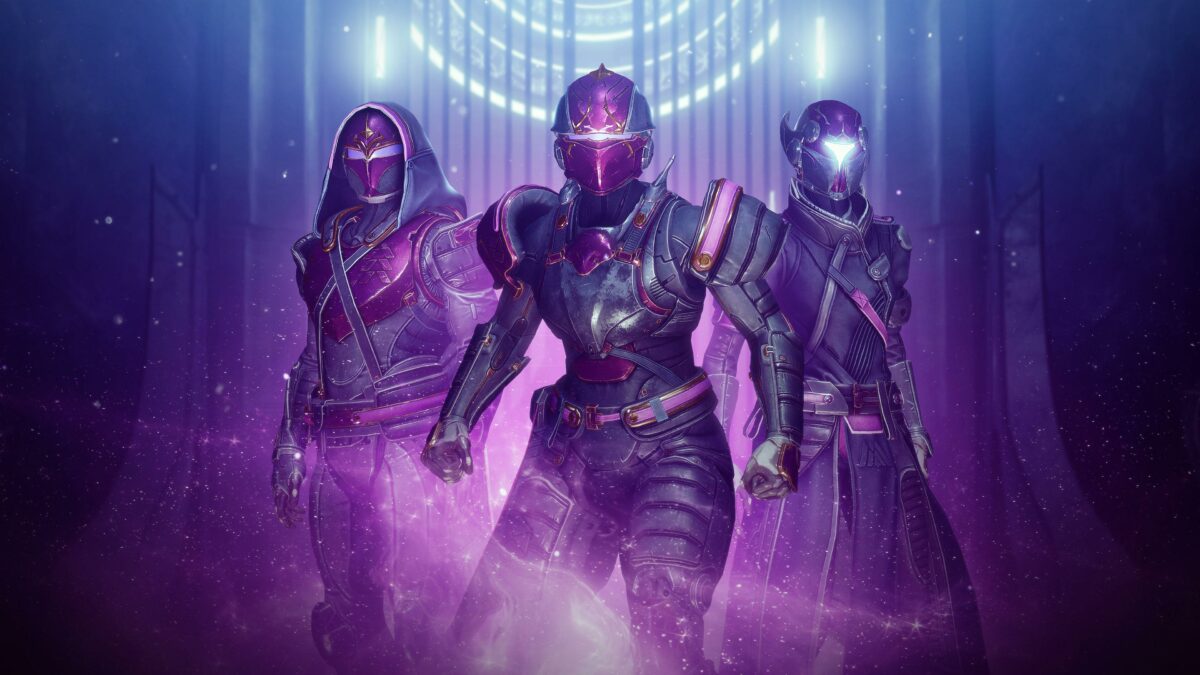 On Tuesday, Bungie revealed the next few chapters in Destiny. We received our first look at the current season, Season of the Lost. We had a sneak peek of the upcoming expansion, The Witch Queen, and we also had a look back at 30 years of games at Bungie. Overall, the stream was fantastic and I loved every second. The prior 3 "This Week At Bungie" blog posts gave us a great insight into what was to come for this season, the stream hyped players up, and we received additional information in blog posts after the stream. There is a ton of information to go through and I recommend checking it out if you're a Destiny player. However, here are the top 3 items for me.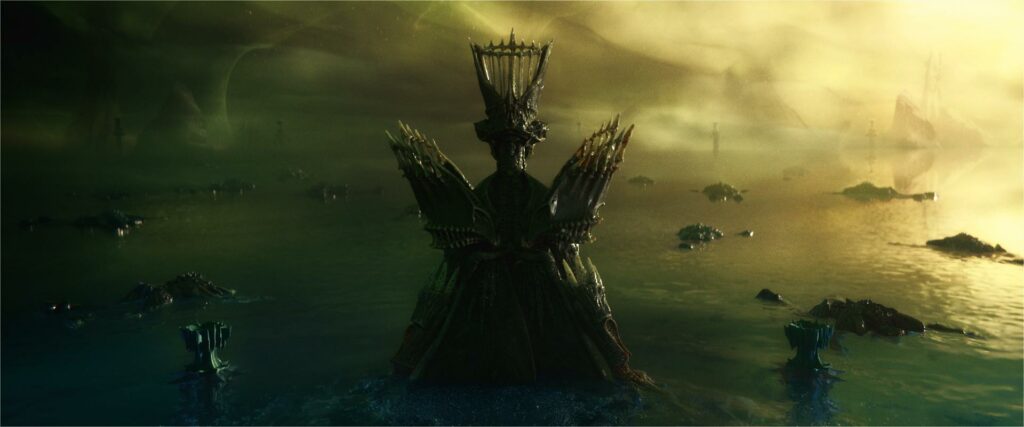 Trials Rework
As a PVP main, Trials of Osiris has been a game mode that I should spend more time in, but don't. Over the past 2 seasons, I have dipped my toes more into the playlist but before that, I had not enjoyed the LFG process. Bungie is solving for that in a few ways. The first is the introduction of matchmaking. You can still roll with a fireteam but for solo guardians like myself, you can hop in like any other playlist.
Trials is getting the reputation system revamp we've seen for the Crucible and Vanguard playlists. You gain reputation for round wins, not just match wins. Lastly, Trials passages no longer track losses. It's binary, flawless or not. It appears the two pinnacle challenges for Trials will become "Win 7 matches in a weekend" and "Win 50 rounds". While challenging, I believe both are doable for most players if they give it some time. 
I've never been to the Lighthouse, but a flawless passage still gives you access. That hasn't changed. I believe this is a fantastic balance of making an important mode accessible to all players, but very rewarding to the best of the best.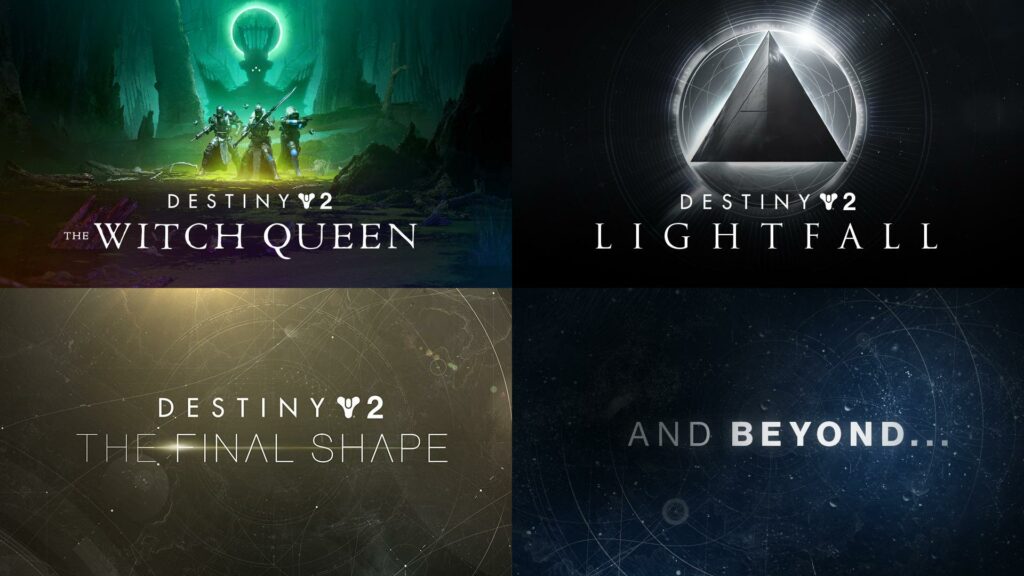 The Final Shape
If you're like me, you've probably been wondering about the future of Destiny. The title was marketed as a 10-year adventure and that 10th year is sneaking up on us. In February, we will get "The Witch Queen" expansion. I expect the following expansion, Lightfall, will come in 2023. On Tuesday we learned the final chapter of the saga of Light and Dark will be called "The Final Shape". We also learned that Destiny 2 will still be supported. I'm not sure what that will look like but it was nice to know that Destiny isn't going anywhere. In the follow-up blog, Bungie states "We are committed to supporting this game for the long term" which is awesome because I am committed to playing it for the long term.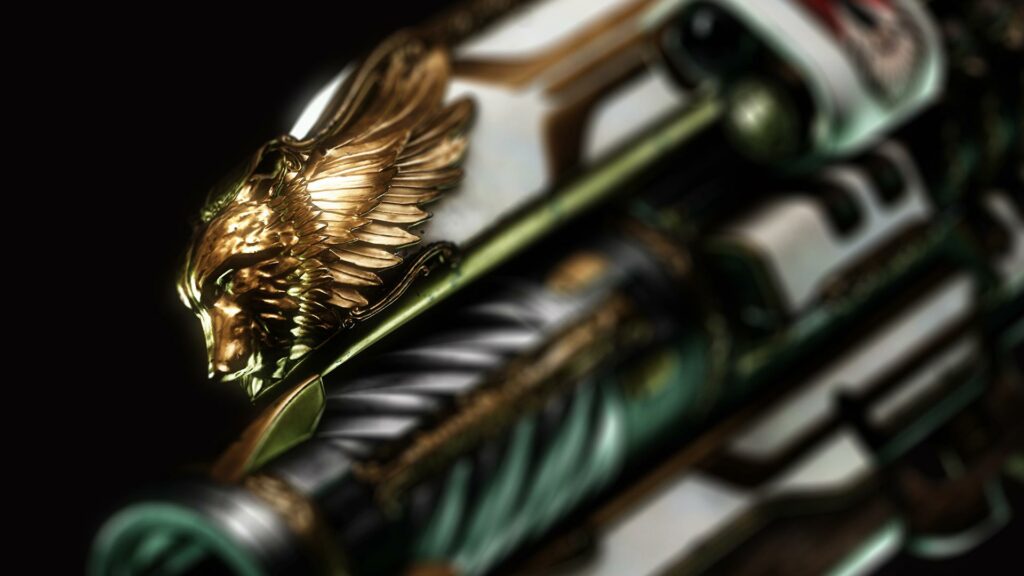 Bungie 30th Anniversary event
Bungie's 30th birthday is coming up and we are celebrating! In December, we will have an in-game event with a new 6-person activity and a new dungeon in the famous Loot Cave from the original Destiny. There will be plenty of rewards (I mean…it is in the Loot Cave after all), and one of those rewards will be Gjallarhorn! The exotic rocket launcher from Destiny 1 returns.
In terms of timing, I love how this will work out. I believe most of the Season of the Lost story will run us to the "Festival of the Lost" (which is my favorite seasonal event by the way). Festival of the Lost will likely run until the first week of November. Around 4 weeks later, we will begin this 30th-anniversary event and The Dawning seasonal event. I'm not sure how long that will run but if it runs for about 4 weeks, that will take us to the first week of January. From there we can begin the Witch Queen hype. It will be a long season, and I'm thankful that it is. I imagine it makes working on the expansion much easier. I could also use the extra time to earn the Unbroken title. However, this 30th-anniversary event is a great way to keep players engaged and it is a salute to Bungie.
There was way more information from Bungie this week than I could ever properly recap. So be sure to check some of it out yourself. We have a lot to look forward to as a community.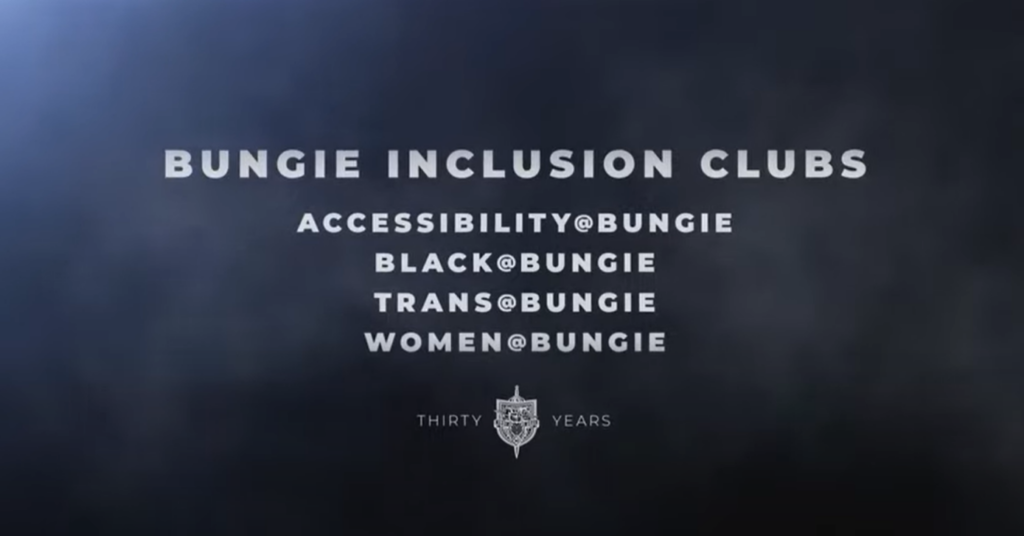 Final Note
During the 30th anniversary section of the stream, Bungie showed some of the community work it does outside of making games. It is awesome to see this. In a connected world where we see constant darkness, it's good to see Bungie doing things to add hope and help others. In theory, they could "just make games" but that's not who the studio is and it makes me a proud supporter. If you've read this blog at all, I hope you know that one of my core values is that the internet is for all. In a similar capacity, video games are for all. Bungie's focus on hearing voices outside of the majority is a positive thing for gaming. We are all Guardians.
Bungie games have given me so much over the past 15+ years. Some of my best memories in gaming are from playing Bungie titles. I'm not the slightest bit surprised to come away from this week feeling very good about the future of Destiny. See you starside. 
Images courtesy of Bungie.