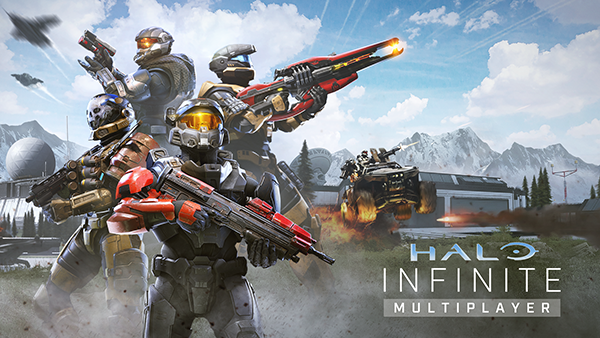 Two weeks ago we had our first look at Halo Infinite since the July 2020 games showcase. I'm likely not the only one who is very excited by what they saw. The campaign looks amazing and the multiplayer reveal showed off what looks like a more modern Halo. I was a big fan of Halo 5 multiplayer but based on what we've seen so far, this looks more true to the Halo legacy. Since the reveal, we have more news so here are the top 3 things that I'm looking forward to in Halo Infinite (so far).
1. Customization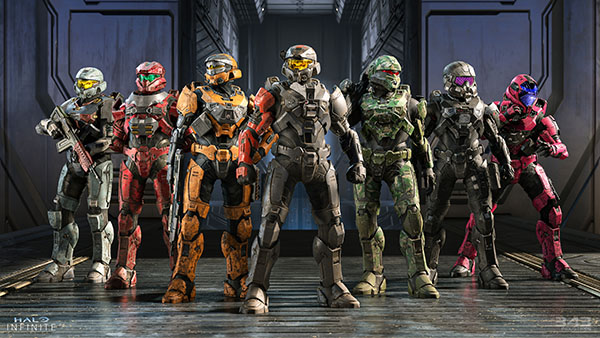 The customization coming to Halo Infinite is unlike anything we've ever seen before in a Halo game. Yes, customizing your armor for PVP play has been a feature in Halo for the majority of the games but, this time it's different. Custom A.I. voices, detailed armor customizations, weapon skins, vehicle skins. The extra detail going into customizations in Halo Infinite seems like a lot of fun. Players can ignore it if they want to, as it won't change the core game play. Not sure why anyone would do that. Sure seems like fun.
2. Halo Waypoint Update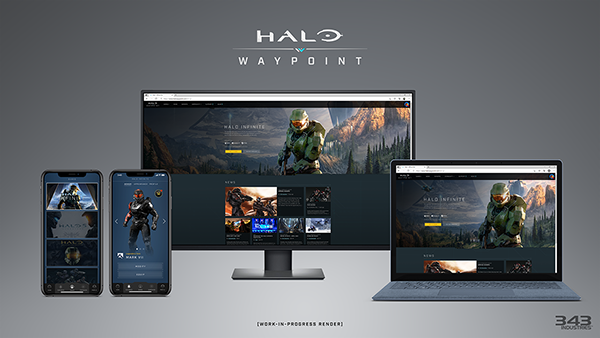 Inside Infinite this week showed us an upcoming update coming to Halo Waypoint. It looks gorgeous. The ability to customize your spartan will exist in this app as well as in-game. A ton of player data will appear in this as well. The APIs that the Infinite development team is leveraging appear to be very robust. I'm hopeful that some of these will be exposed publicly, as I'd love to make a dashboard for my team.
3. A More Open Battle Pass
I've been critical of the battle pass system in the past. My main complaint is that it feels like an artificial way to lock in players to one game. The more recent Warzone seasons have been about 55 days long, therefore it takes about 2 hours of gameplay a day to complete the Warzone battle pass. That's very grindy and makes playing a chore. Not in Infinite. Once you buy a battle pass in Infinite, you own it forever and can go through it at your own pace. Of all the games I didn't need this feature for, it is like Infinite but it's still a very player friendly feature. I'm hopeful that other games will adopt this, but I'm not exactly holding my breath.
As we get closer to launch, I'm still looking out for 2 items specifically. The first is a release date. At the moment, all we have is "Holiday 2021". I took a swing predicting it would be September but I think November…maybe even December…is what we are looking at now with that language. The second item I'm still looking for are what game modes will come with multiplayer. I was a huge fan of Breakout in Halo 5 and I'm hoping that returns.
For Halo fans, there is a lot to look forward to. We just have to wait until…holiday.
Artwork courtesy of 343 Industries